Do you have any question?
You can find us on Rohanské nábřeží in the Fragment building in Prague's Karlín. Our flagship is also our largest branch full of technology, world-class group classes, yoga, and wellness.
Rohanské nábřeží 713/8
Karlín - Praha 8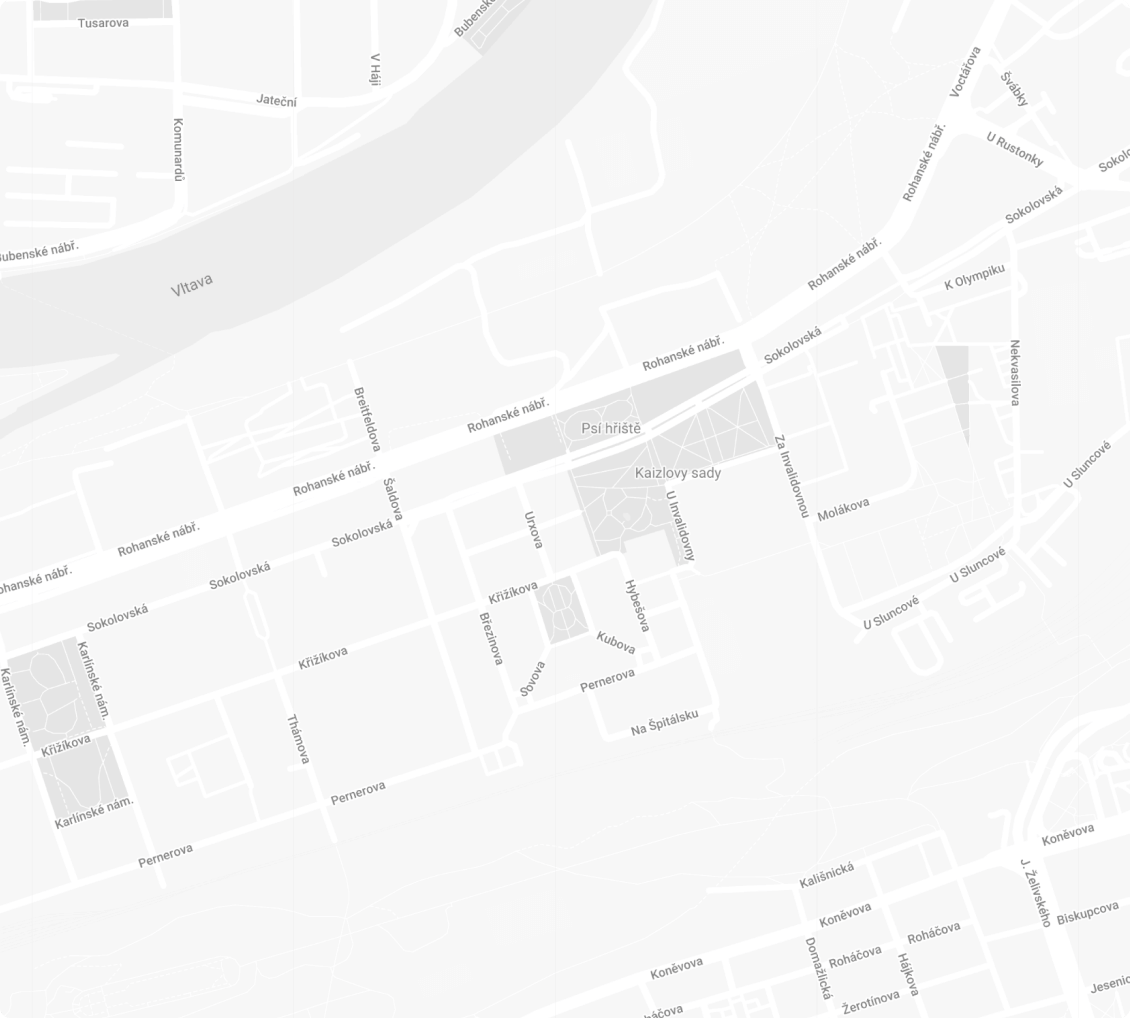 Do not hesitate to contact us
"Helping people fall in love with movement and a healthy lifestyle is my favorite part of the day. Thanks to the BioStrength digital coach, even more clients have the opportunity to start moving, improve their health and, of course, shape their body according to their wishes - all this safely, simply and effectively."
Vojtěch Roušar
Club Manager