The basic philosophy of Next.Move is a balance between physical and mental health using the latest technology, community strength and the experience of professional coaches. Our priority is to bring change into the fitness industry and make regular exercise accessible to everyoneThe basic philosophy of Next.Move is a balance between physical and mental health using the latest technology, community strength and the experience of professional coaches. Our priority is to bring change into the fitness industry and make regular exercise accessible to everyone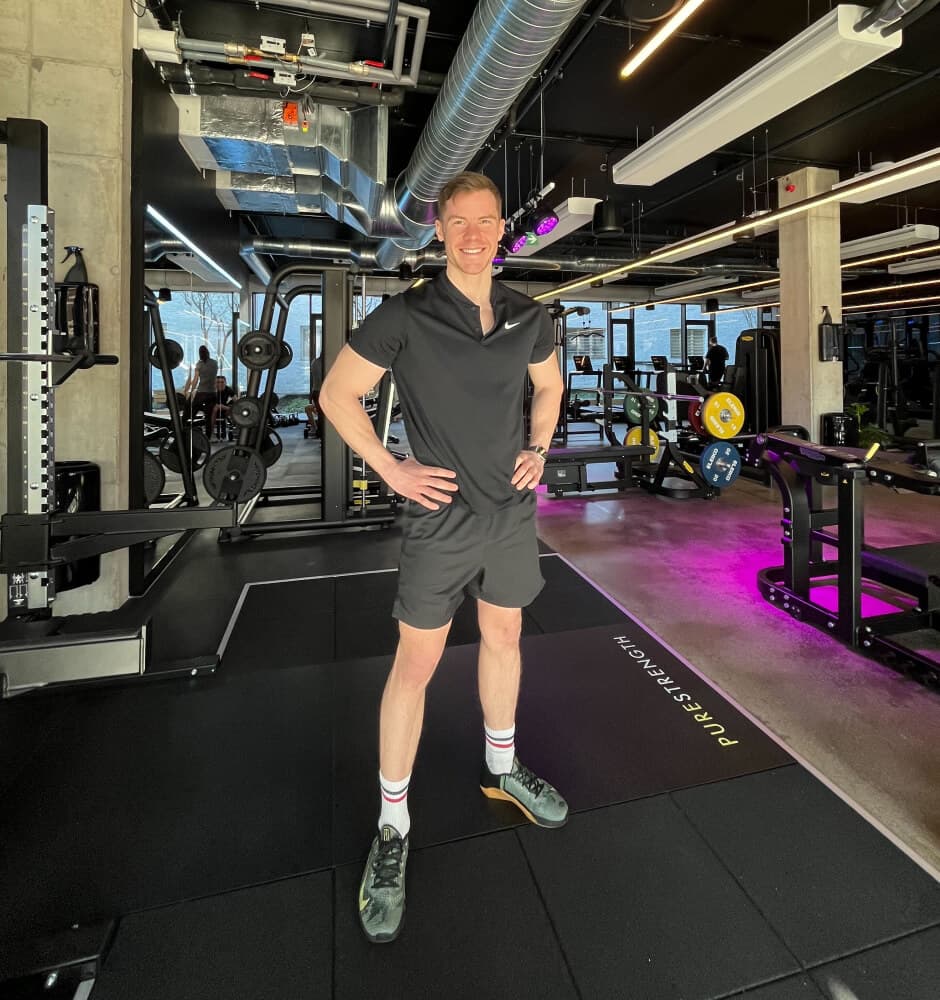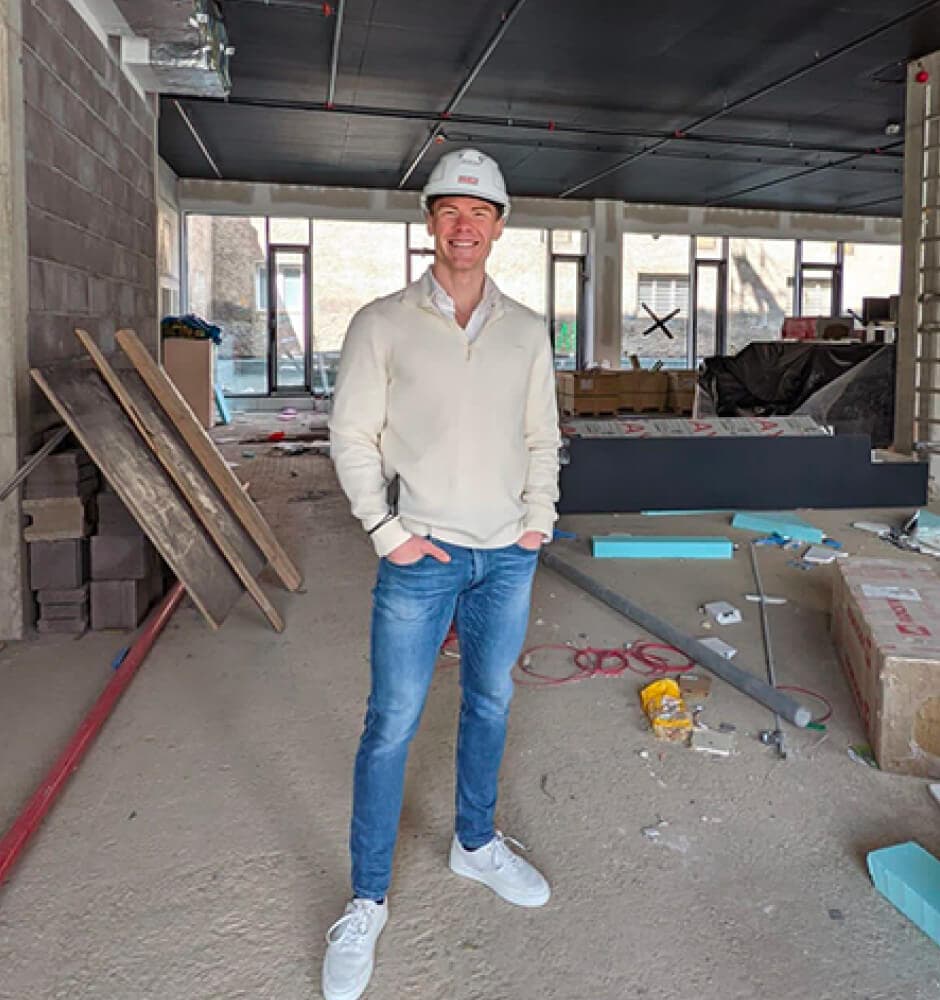 CEO & Founder
Julián Jančík
"I want to raise the level of fitness in the Czech Republic and help people feel better in all aspects. A great inspiration for me was the Netherlands, which moved me a lot in my perception of fitness and showed a new direction that I lacked in the Czech Republic. I would like to start a fitness revolution. "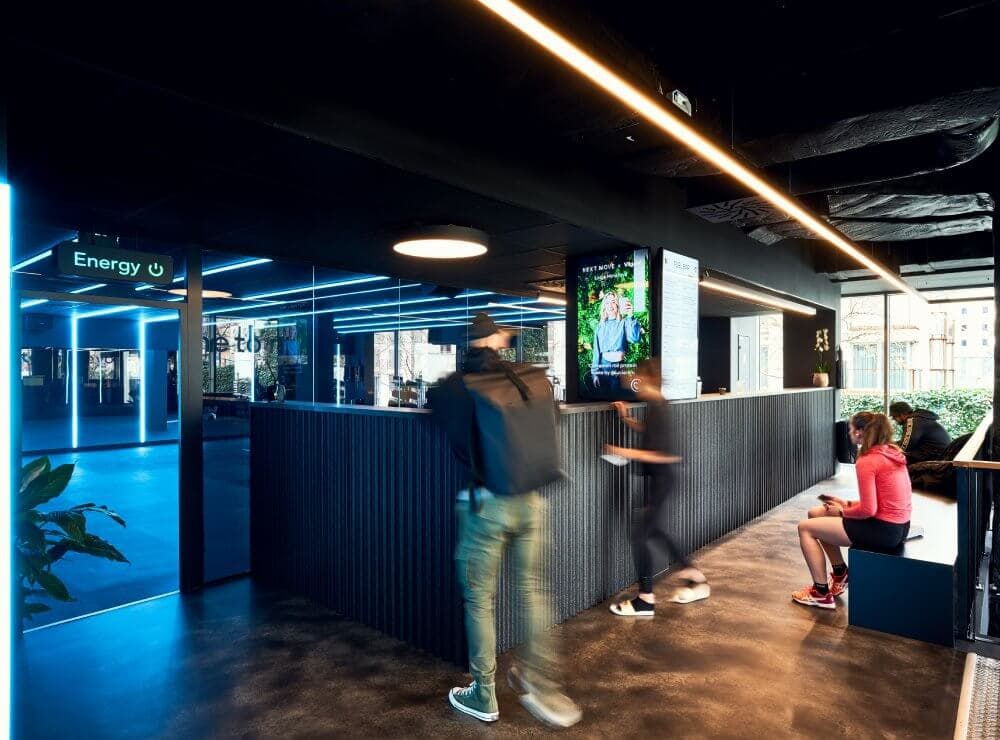 Since June 2023, Next.Move members can train in the long-awaited club in Karlín, located on the ground floor of the architectural gem Fragment at Rohanské nábřeží 8.
Here, you can expect a spacious, perfectly equipped gym, group classes in design studios, and relaxation in a sauna available to all members.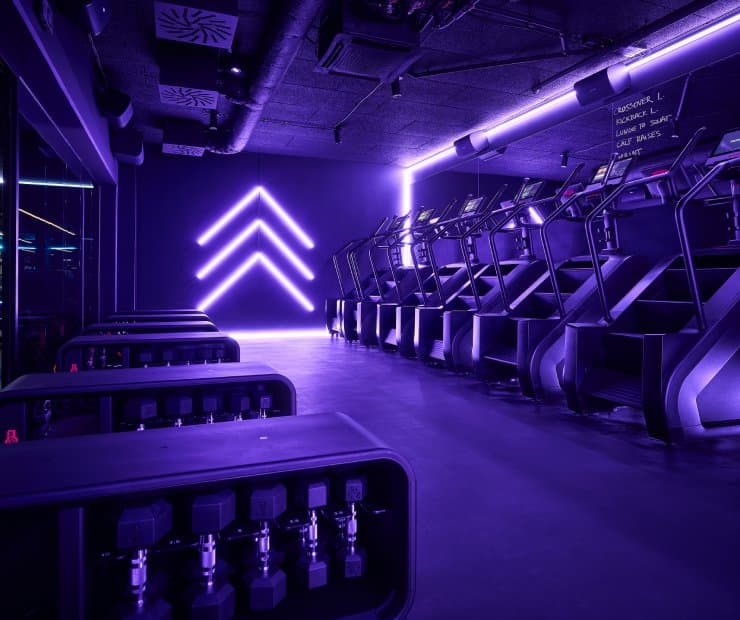 The first club of the Next.Move brand found its place in the industrial environment of Prague's Holešovice. A year later, the Next.Move Fitness Club expanded with two more spaces in Prague's Vinohrady and Karlín neighborhoods. In all locations, you will find a design-oriented gym with the latest technologies, a cozy lounge with a FuelBar, and unique studios with a club atmosphere that are designed both visually and acoustically to enhance the perfect experience of original group classes. Each branch offers our members a specific mix of equipment and exercise concepts, elevating their fitness experiences to the next.level.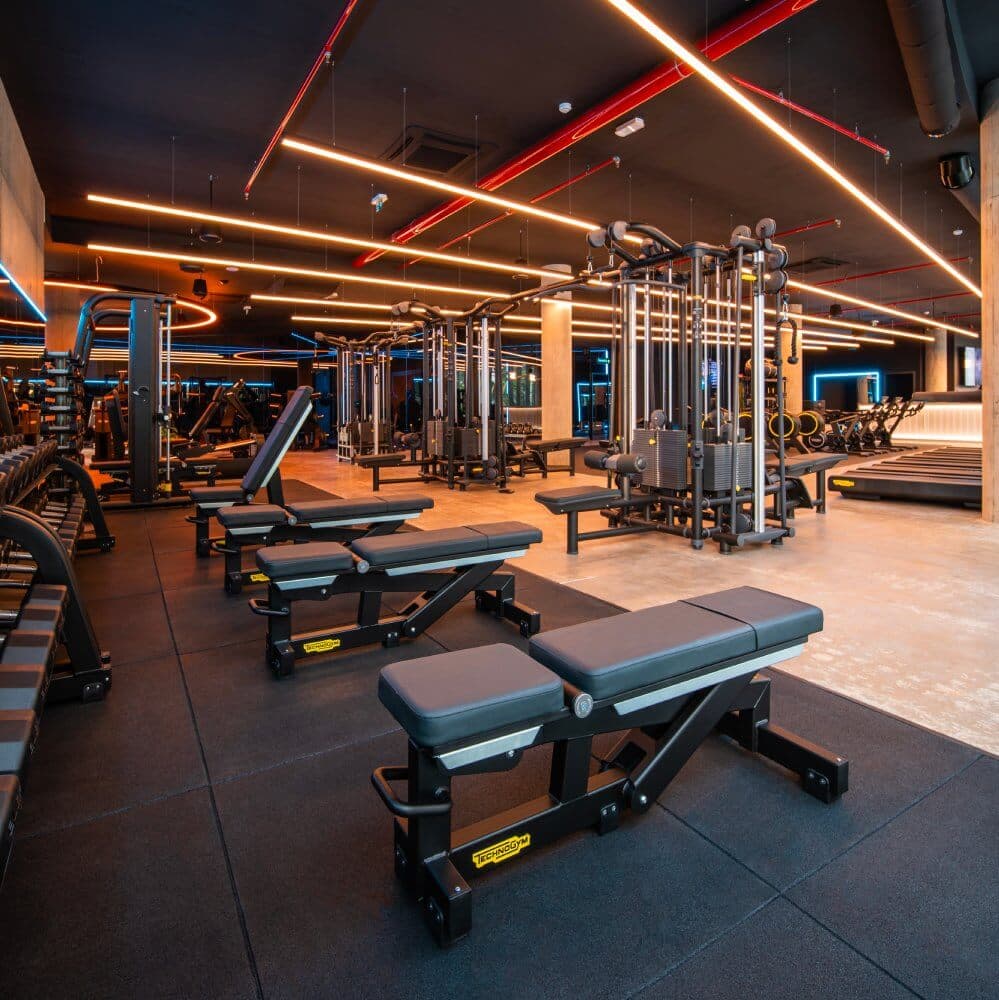 Karlín offers our signature Next.Battle class inspired by boxing, yoga and hot.yoga in unconventional formats, which you haven't experienced in the Czech Republic yet, along with the worldwide concept of Les Mills.
But our plans for Karlín definitely don't end there. We have a huge passion for fitness, and our vision reaches much further. We are currently developing new projects, which we will inform you about soon. Stay tuned!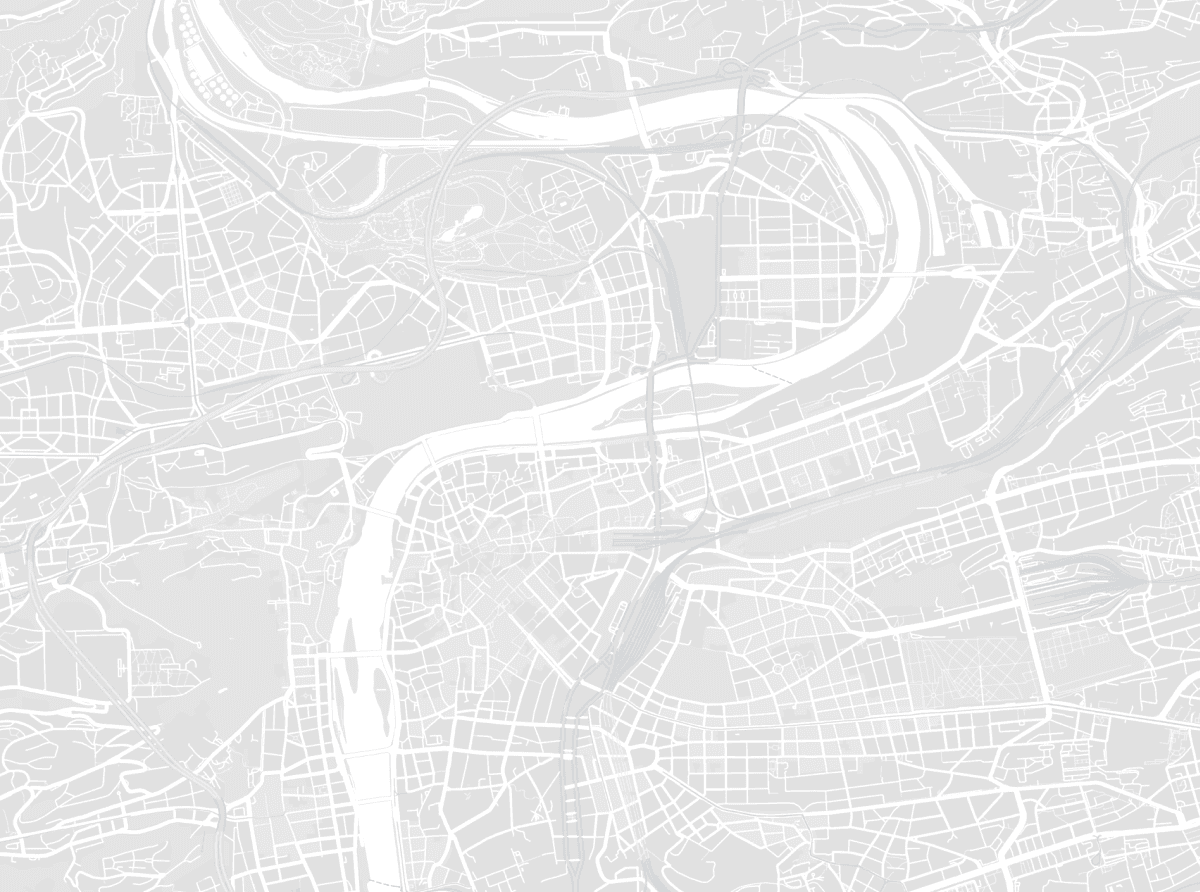 Next.Move is a unique place in Prague where you can discover your fitness potential. Your health and a good exercise experience are very important to us, which is why we always prioritize it over performance. We don't compromise. Everything is thought out to the smallest detail. Our flagship branch is the crossroads where the complete beginner meets the professional athlete and everyone feels great. Whether you are a fan of traditional practices or prefer innovative methods, you will enjoy training with us!
Core Values
Values ​​we honor in everything we do. Health
Health, whether physical or mental, comes first for us. Therefore, we not only offer the services of personal trainers and nutritionists, but we try to communicate with each client with empathy and support your personal growth as much as we can. Community
We recognize that community is important to both our and your success. We motivate each other for common goals, but we celebrate diversity and mutual respect. We rely on empathy and integrity with all members, employees and partners. Personalization
The Next.Move concept is based on a personal approach, both from the staff and in work with our equipment, which, thanks to advanced digital technology, can be used even by a complete beginner. Unique experience
Next.Move made with heart. This is one of the reasons why not only business partners, but also industry leaders have been enthusiastic about our mission. We are a team of innovators and we want to give you a unique exercise experience through our know-how and courage to invest in quality. Passion
Fitness is our lifestyle. It's love, passion, life! In everything we do, zou can feel our desire to make fitness accessible to everyone. We want you to come to us with an open heart and have the desire and courage to maximize your potential. Technology & Design
We love technology and quality design and believe in the power of the environment. Therefore, we do not skimp on the equipment and we want to provide our clients with the greatest possible comfort.
Come and try it for yourself. The first visit is free.