The basic philosophy of Next.Move is a balance between physical and mental health using the latest technology, community strength and the experience of professional coaches. Our priority is to bring change into the fitness industry and make regular exercise accessible to everyoneThe basic philosophy of Next.Move is a balance between physical and mental health using the latest technology, community strength and the experience of professional coaches. Our priority is to bring change into the fitness industry and make regular exercise accessible to everyone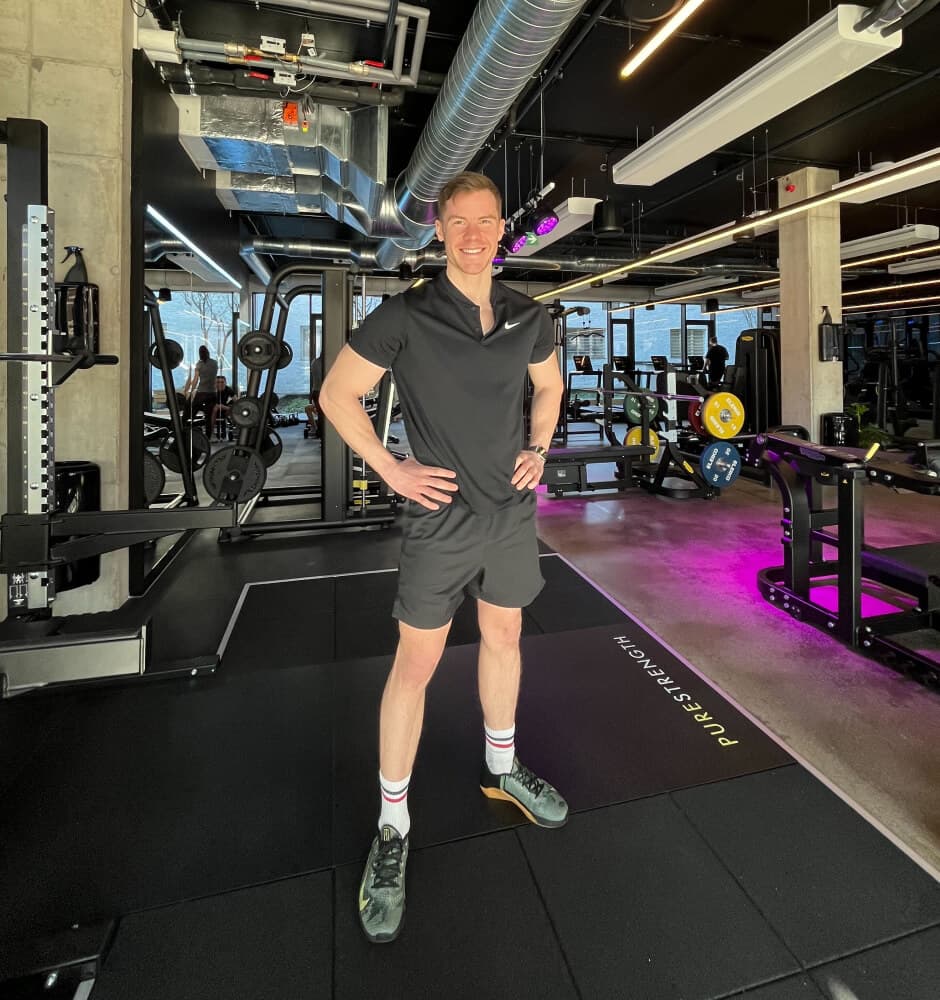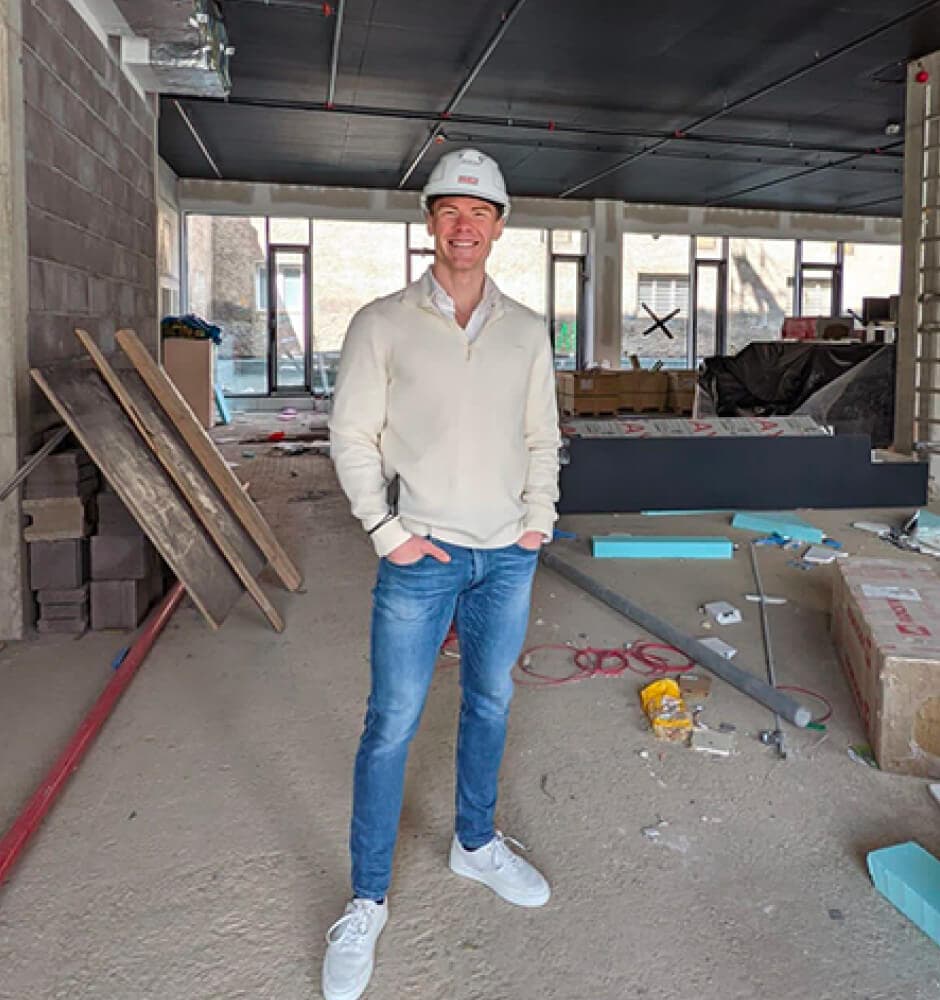 CEO & Founder
Julián Jančík
"I want to raise the level of fitness in the Czech Republic and help people feel better in all aspects. A great inspiration for me was the Netherlands, which moved me a lot in my perception of fitness and showed a new direction that I lacked in the Czech Republic. I would like to start a fitness revolution. "
The original branch of the Next.Move brand found its place in the industrial environment of Prague's Holešovice. On 650 m² you will find a design environment of a gym with the latest technologies, unique studio with a club atmosphere, a garden and a cozy lounge with FuelBar.
But Holešovice was only the beginning. This year, the Next.Move brand will expand not only within space but also with exercise concepts. We are not backed by a big corporation, but we have big, hearts, courage and plans. At this moment, we are finishing new fitness clubs in cooperation with top development projects in Karlín and Vinohrady. Our members can look forward to new unique concepts inspired by boxing, functional training or yoga, as well as LesMills® group classes, equipment in collaboration with the fashion house Dior or divine wellness.
Karlín - Q1 2023
Vinohrady - Q1 2023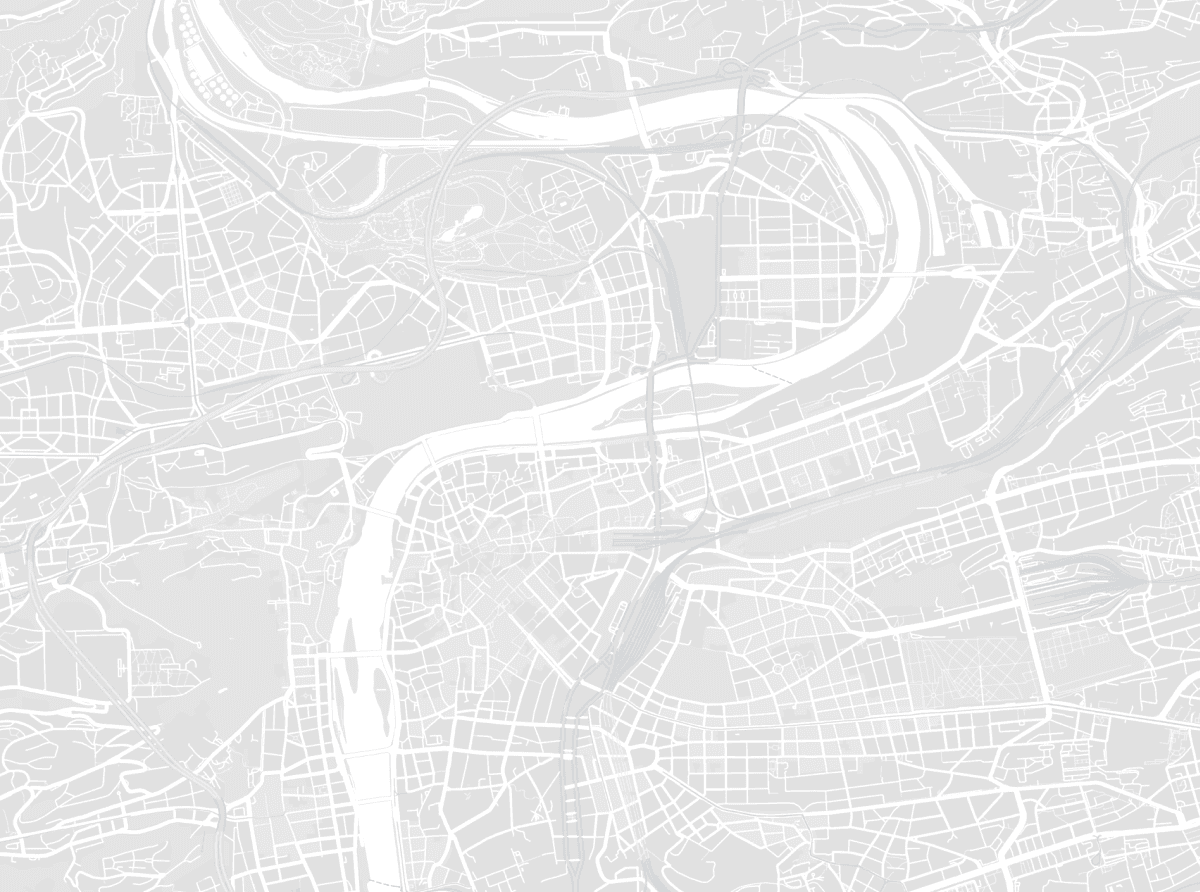 Values ​​we honor in everything we do.
1
Health
Health, whether physical or mental, comes first for us. Therefore, we not only offer the services of personal trainers and nutritionists, but we try to communicate with each client with empathy and support your personal growth as much as we can.
Next.Move is a unique place in Prague where you can discover your fitness potential. Your health and a good exercise experience are very important to us, which is why we always prioritize it over performance. We don't compromise. Everything is thought out to the smallest detail. Our flagship branch is the crossroads where the complete beginner meets the professional athlete and everyone feels great. Whether you are a fan of traditional practices or prefer innovative methods, you will enjoy training with us!