"Choose a job you love and you will never have to work a day in your life."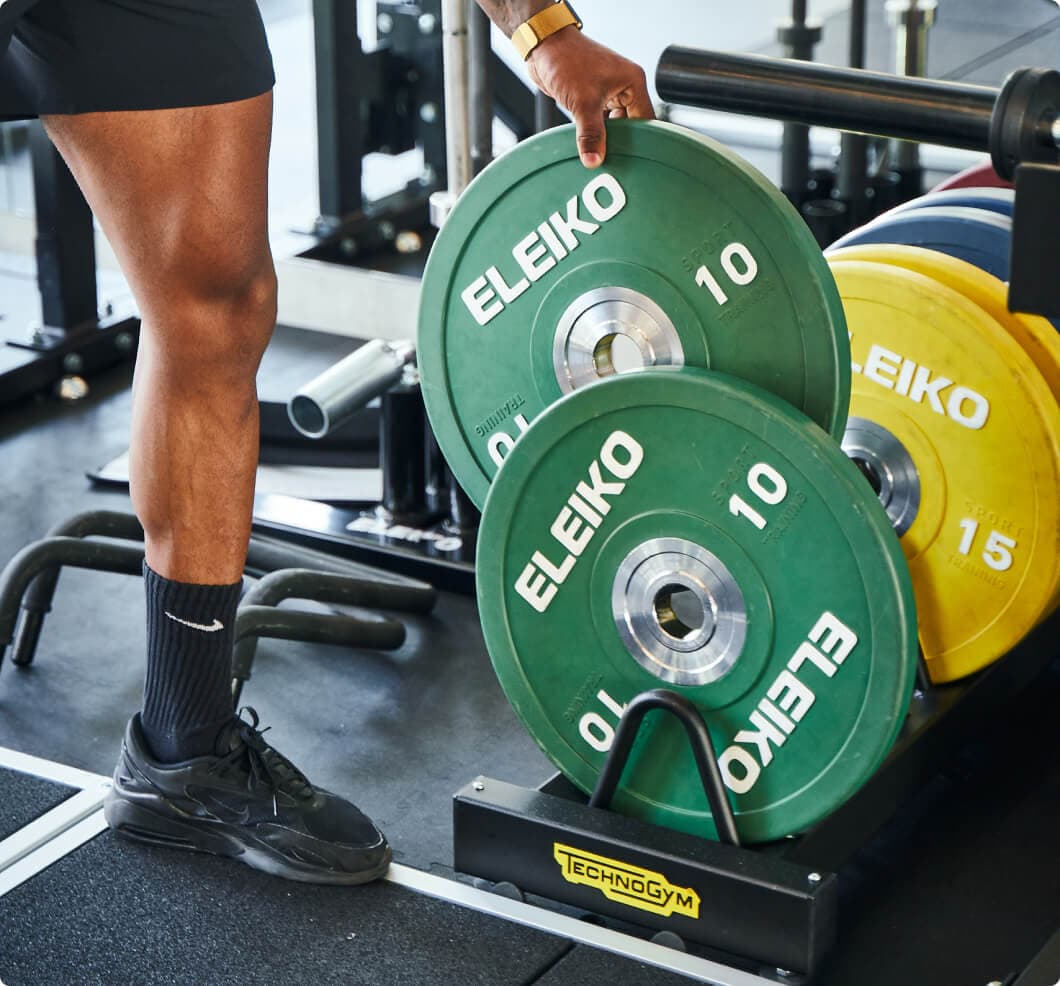 We care about who we work with. We motivate each other towards common goals, but celebrate diversity and mutual respect. We believe that behind the success of a rapidly growing brand like Next.Move, there is always a team of enthusiasts and leaders in their field who communicate and collaborate across positions. We are looking for professionals who are sociable and passionate about a healthy lifestyle and who will help us spread our mission and a good name. Will that be you?
Open positions
Be part of the fitness revolution! Become our colleague and friend.
No open positions at this moment.
Didn't find what you are looking for? Get in touch with us and let's work things out!
jobs@nextmove.cz